The Raid CentraleSupelec is a sports raid organized by students, which offers each year two original student-company meetings, the first during the Night N'Day, a two-day mini-raid in February, and the second during a 5-day itinerant raid.
The Raid CentraleSupélec is an association of 150 students that has been organizing every year since 1999 a high-level 5-day raid, with the aim of promoting student-company meetings. Since 2017, it has also organized the Night N'Day, a 24-hour race in the Chevreuse Valley. Raid CentraleSupélec has been ISO 14001 and ISO 9001 certified since 2005 and 2009 respectively, making it the first student association to be doubly certified in France.
As a partner of the association, Novelis will have the opportunity to participate in the launch party of the Raid on November 29, 2021 and in the two-day mini-raid that will take place on February 18 and 19, 2022.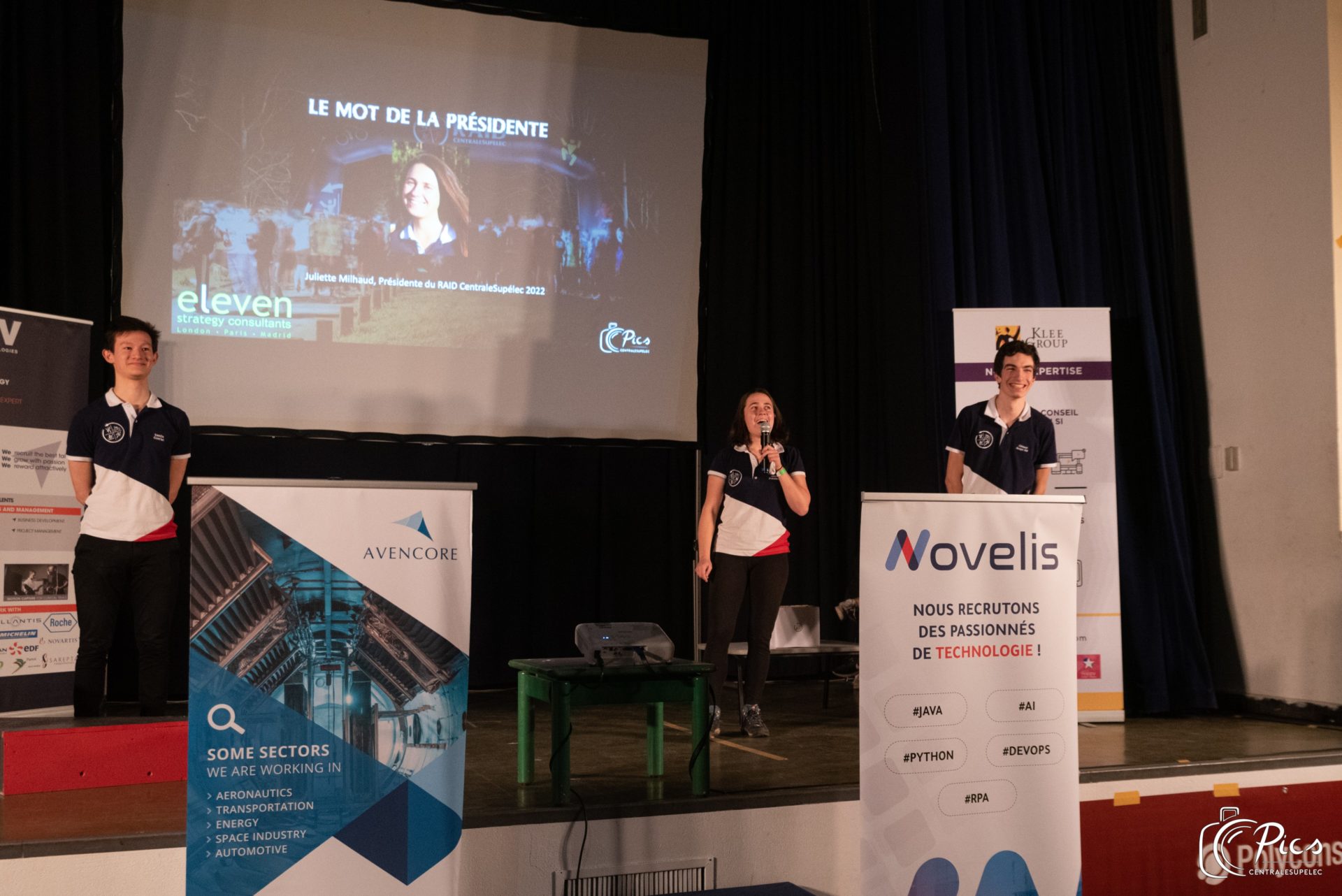 Raid Launch Party – November 29, 2021 :
Quick visit of the campus for the companies by "Raideurs" and a cocktail with the students
A few speeches, including that of the President and Mr. Romain Souberyan, Director of CentraleSupélec, followed by the revelation of the location and the presentation of the itinerary
Buffet with the 150 students
During this evening, Mehdi Nafe (CEO) , Walid Dahhane (CTO) Yasmine Kerab (Business Engineer) and Orhan Orge (Business Engineer) will be present to represent Novelis and meet companies and students.
Night N'Day – February 18 and 19, 2022 :
Departments : Yvelines / Essonne
Duration: 24 hours: a night trail on Friday evening and a day of racing on Saturday followed by a ceremony on Saturday evening with a dinner
Number of competitors: 400, divided into 200 teams of 2 people
Sports practiced: Running, mountain biking, orienteering
Kilometres: Trail of 20 km and mountain bike of 38 km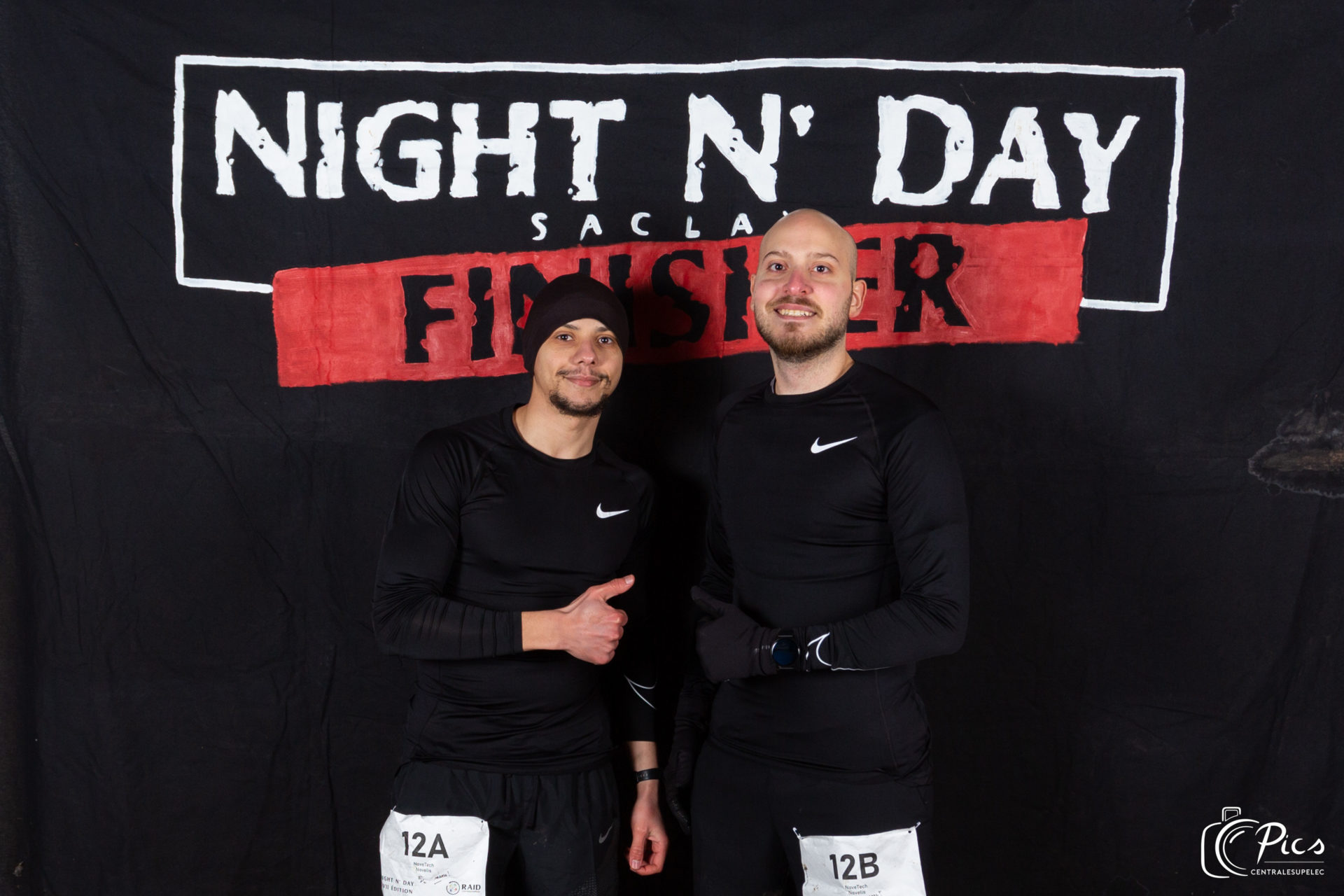 NoveTech team represented by Ayoub Sbai lkihal and George Algharib will participate in the Night N'Day alongside students and partner companies. A great opportunity to establish contacts and relationships in an exceptional setting, around the values of effort and surpassing oneself.