Novelis se structure autour de 3 pôles complémentaires et intégrés
Novelis Services address four offers which cover the entire value chain linked to our clients' needs
Digital Consulting
Supporting our clients in the emergence and development of new offers by providing the necessary Business, Technical, and Methodological expertise. In this new competitive digital age, we offer our clients the best consultants and subject matter experts.
Digital Delivery
Make production structures available to our customers and partners. Structures that are adaptable, agile, and capable of implementing and maintaining digital projects according to different modes of engagement : scope, means, and capacity engagement.
Customer Relationship
Support our partners in the choice and implementation of business solutions and the optimization of the customer experience : Multi Channel, Analytics, Use of incoming data, behavior prediction, etc.
Data Engineering
Analyze and exploit data through the construction of models. The Lab's work is strongly connected to our Data offering through its natural interactions with Artificial Intelligence.
Our dedicated Research & Development entity works on innovations in the fields of Artificial Intelligence and Data. This Lab brings together doctors from different universities and schools with a particular focus on automation and NLP (Natural Language Processing)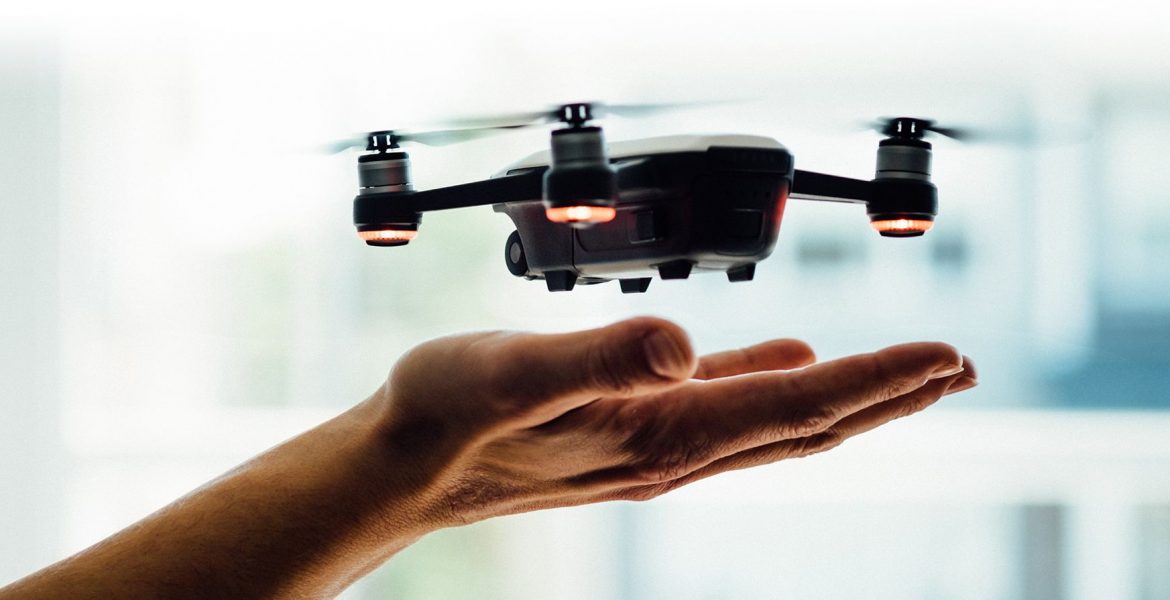 A team of dedicated professionals, specialized in operational efficiency. This is a major issue that conditions the competitiveness of companies. We have developed a solid expertise around smart automation which allows us to combine RPA with other technologies like OCR and semantic analysis, as well as go much further in the optimization and automation of business processes